Updated Home for Sale at 2116 W Madison St. Louisville, KY 40211!
No longer listed for sale by Joe Hayden, Realtor.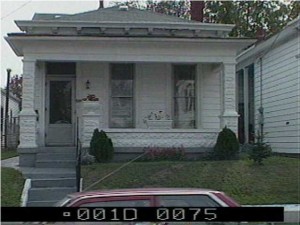 (This picture does not represent current exterior updates)
This home was updated with new siding and replacement windows, plus a new water heater and HVAC two years ago. The home is in fair condition requiring paint, carpeting, flooring, and minor carpentry updates. Currently rented for approximately $850/month, this home could make a nice investment property.
This home is a short sale, so we encourage you to make an offer. The seller's lender will negotiate the final sales price.
Offered for sale by Joe Hayden, Realtor.  Please contact him for additional information or to schedule a showing of this nice home.