The Polo Fields Neighborhood is located in eastern Jefferson County and features some of the loveliest real estate and landscaping in all of Louisville, Kentucky.  Located off Flat Rock Road, close to the Eastwood and Lake Forest neighborhoods, sits the quaint, family-friendly town of Polo Fields.  This is a very active and fun community that is sure to welcome new residents with open arms!  The Polo Fields Golf and Country Club gives the neighborhood plenty of activities to enjoy, from an 18-hole golf course to swimming pools, tennis courts, and dining opportunities.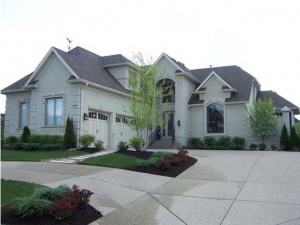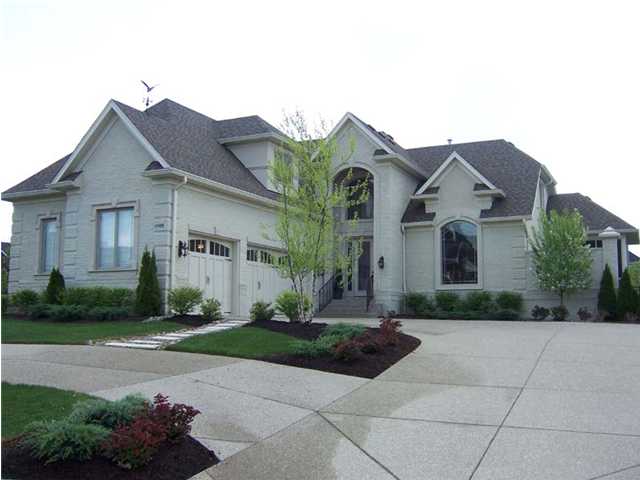 The Homes in Polo Fields are typically large and have many luxurious amenities, such as granite countertops, crown molding, and many custom built additions.  Typically they are constructed of brick, but can be stucco or vinyl as well.  Styles range from patio homes and condos to large sized ranches and Cape Cods, there are many different styles to choose from in Polo Fields.  With the many community wide activities, residents are not just neighbors, but friends.  Polo Fields is very friendly and is a great location for families of all ages.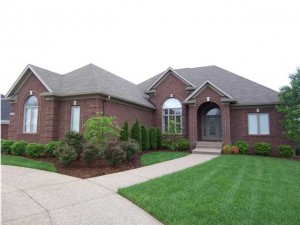 Long Run Park is located in the area and is a great place for some fun.  Polo Fields residents can enjoy basketball, fishing, tennis, volleyball, horseback riding trails, a fishing lake, and a sprayground for those hot summer days.  The fishing lake is nearly 29 acres and harbors that include largemouth, bluegills, catfish, and crappies.  Long Run Park usually has fantastic lighting displays during the holiday season with millions of lights and animated characters.
Also, the new William F. Miles Park is very close by and has a six-mile water trail that ends in Fisherville.  The trip takes about two or three hours and has already proved to be a popular recreational destination for the city since its establishment in 2007.
Polo Fields is also a very convenient neighborhood to interstates and Louisville's popular hotspots.  Many locations are about 20 minutes away including the airport and downtown, and the Gene Snyder Freeway is a quick 10 minute drive.
Polo Fields is a safe, family friendly community that is sure to be a wonderful neighborhood for years to come.