The beautiful, historic town of Middletown, Kentucky only encompasses a five-mile radius, but is full of charm and that small town feel.  Middletown has many old Victorian homes and the community is very involved with the churches and local events.  Middletown is a part of Jefferson County and considered to be a part of the Louisville Metropolitan area.  The town has three primary historic sites: the historic gas station, the war memorial, and the Wetherby House.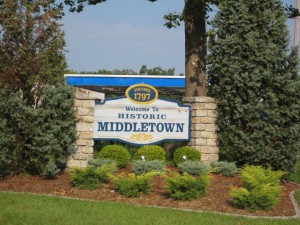 The historic gas station was Middletown's first gas station that Councilman Sam Tucker desperately wanted to have renovated so it would be up and running again.  After years of hard, but slow work, Tucker finally saw the station back on its feet in 2003.  The War Memorial was erected by the city of Middletown after World War II as a representation of all those who gave their lives in the war. In 2003, the War Memorial was moved to the Wetherby House, to keep it away from the busy street with no parking, so people could actually see it.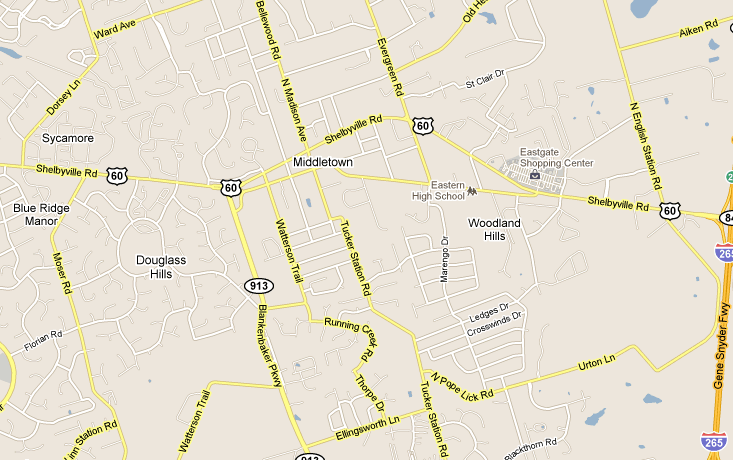 The Wetherby House was built in 1796 and originally owned by Esquire William White. The house stands on 100 acres and was once a popular Tavern and Inn. Today it has been renovated and is Middletown's City Hall.